Time has gone by so quickly, I barely noticed that we were already deep into the month of January until I received my January Bellabox. By the way, I have recently unsubscribed so this will be my last Belllabox. I have been a very satisfied customer of Bellabox and have only unsubscribed for reasons unrelated to quality or customer satisfaction. This month's box wasn't the most exciting but then given the very over-the-top value of last month's box, I can't really complain! Here's what I got:
Mode Nail Polish
(15ml RRP: $2.45 | Received full sized product)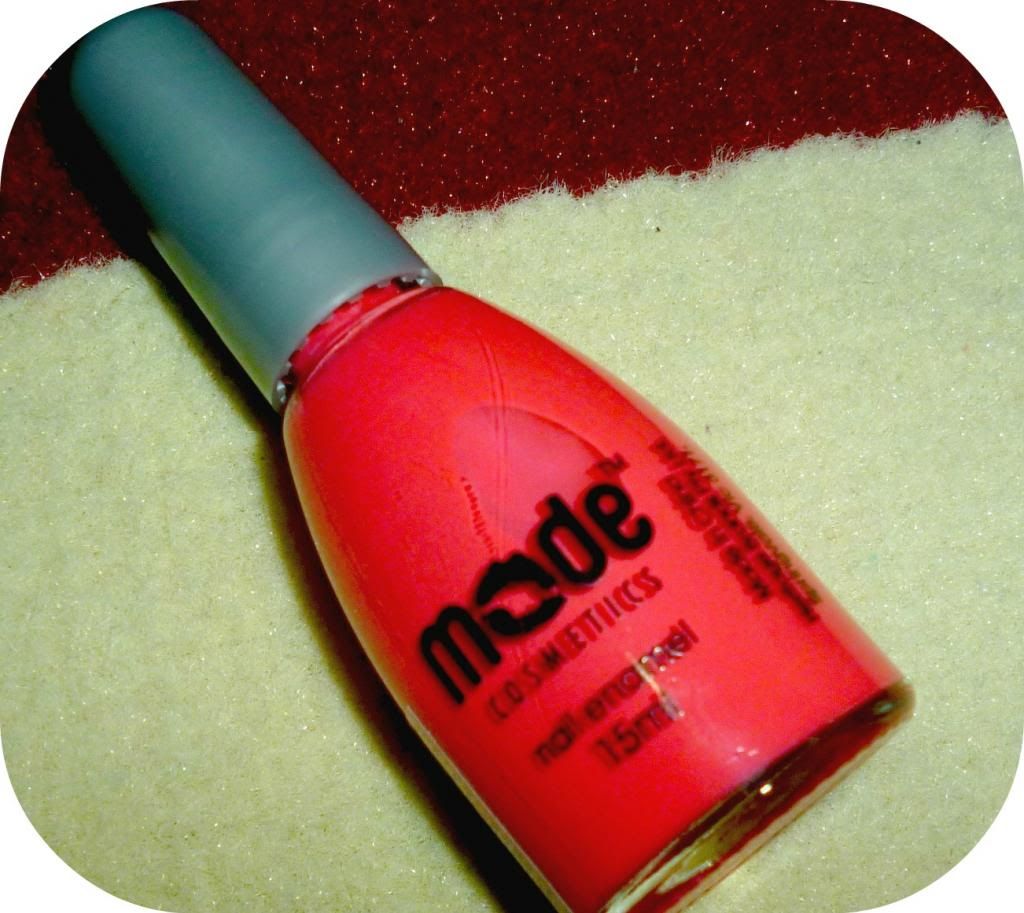 Such a beautiful fluoro colour! However, I already have a few that are of similar shades. Having said that, I have never tried Mode so I do look forward to trying this out.
You, Me & Everybody Cool It Aloe Vera Gel
(100ml RRP: $8.95 | Received full sized product)
I love You, Me & Everybody so I was happy to receive this. Made from 98.5% Aloe Vera, this is supposed to be really soothing and cooling for sunburn especially. I never used to like my tanned skin when I was growing up but then I've never ever been sunburnt. I'm unsure if I will actually be using this very much.
Swisse Body Wash with Vitamin B3 & Macrobiotic Sea Minerals
(250ml RRP: $14.95 | Received 30ml sample)
I really like Swisse products. Never tried the body wash but I think this is getting popped into my Travel supplies as it is such a great sample size for travelling!
Face of Australia Makeup Purifying Cleansing Wipes
(25 Pack RRP: $4.95 | Received Full sized product)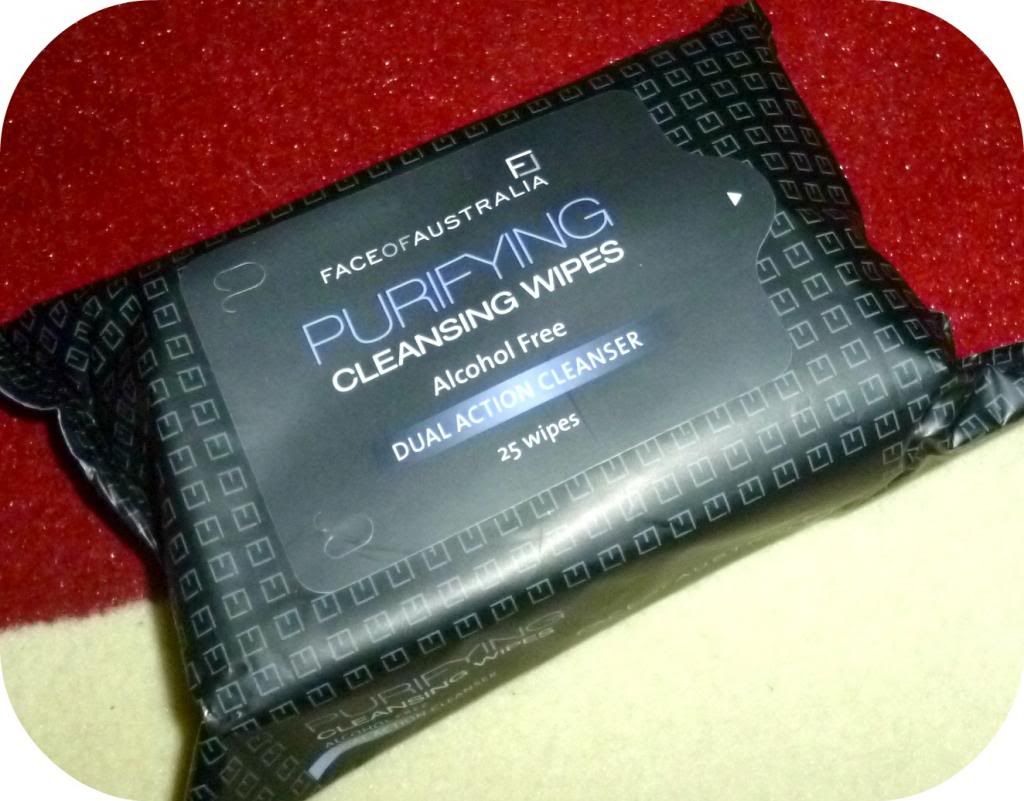 I have many brands of cleansing wipes but not FOA's so I'm happy to give them a try especially after reading positive reviews. These are supposed to be very effective in "removing all types of makeup including waterproof or stay-put". Cleansing wipes are really convenient and effective for travelling or lazy makeup removal nights.
Natio Pure Mineral Skin Perfecting BB Cream SPF 15
(50g RRP: $14.95 | Received satchet sample)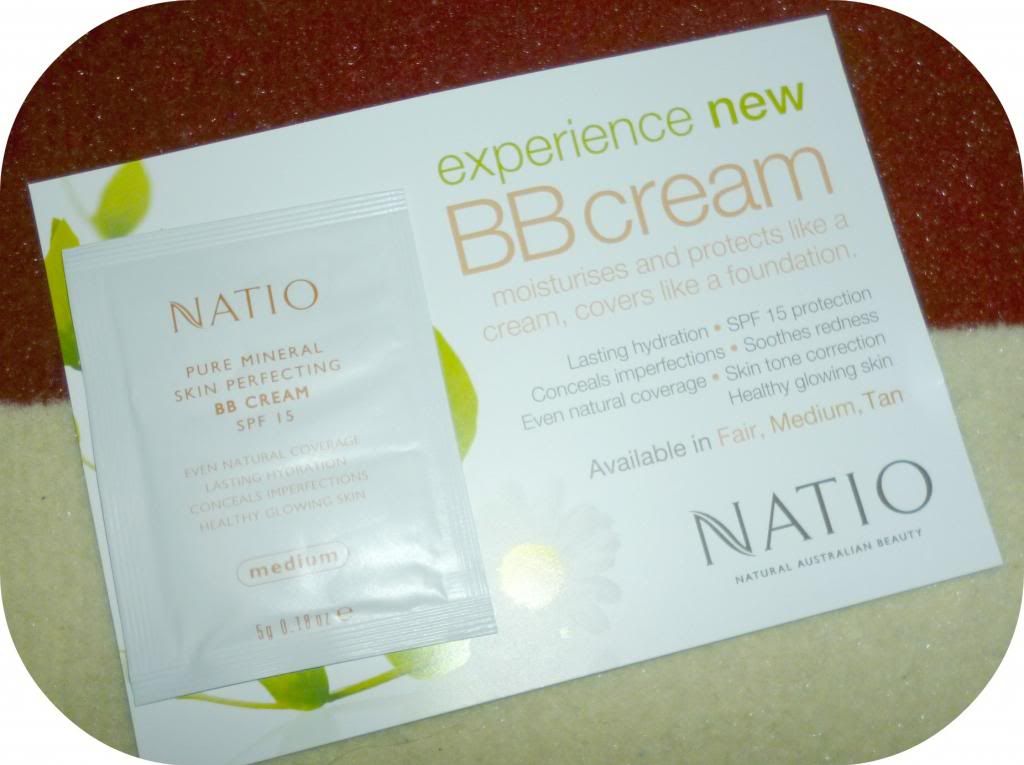 Hmm I never liked satchets. They just don't allow enough amount to try out and make a decision. I haven't tried this though and I do like Natio so I guess it helps to have an open mind when it comes to these beauty boxes.
Forwalls Decal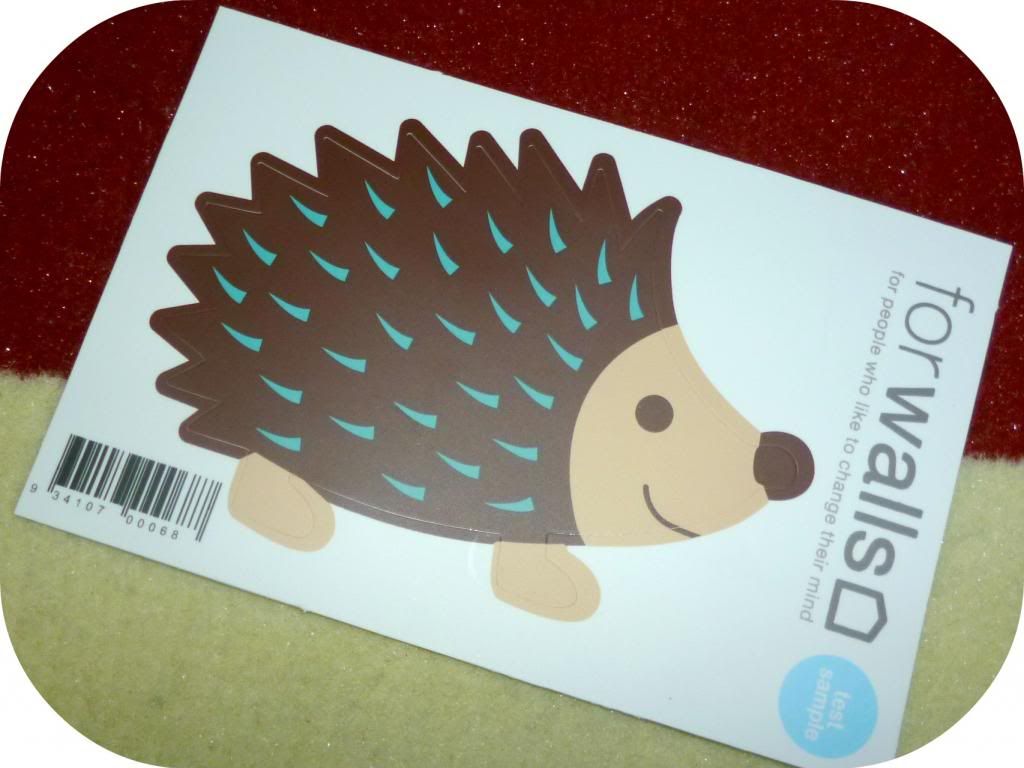 This wasn't listed on the product description card but Bellabox is currently promoting their Bellababy boxes and have included this decal as one of the products in Bellababy boxes. Bellababy is a monthly box ($24.95 a month or $249 for annual subscription) containing products for both mum and bub.
Overall, I didn't find much to rave about in this month's box. Then again, maybe I am rather easy-going like that, I am not too bothered by it due to last month's awesome box (can't expect too much every single month right?). 3 full sized products plus other little items, though not amounting to all that much in value, still surpassed the $15 monthly subscription fee. I wish my last Bellabox had ended on a much higher note yet I am thankful it didn't or I would probably be regretting unsubscribing!
How did you find this month's Bellabox?